Newcastle United takeover hopeful Mehrdad Ghodoussi reveals the mistake no football club owner should make
PCP Capital Partners director Mehrdad Ghodoussi hopes to land a stake in Newcastle United in the coming months – but has revealed the line no football club owner should ever cross.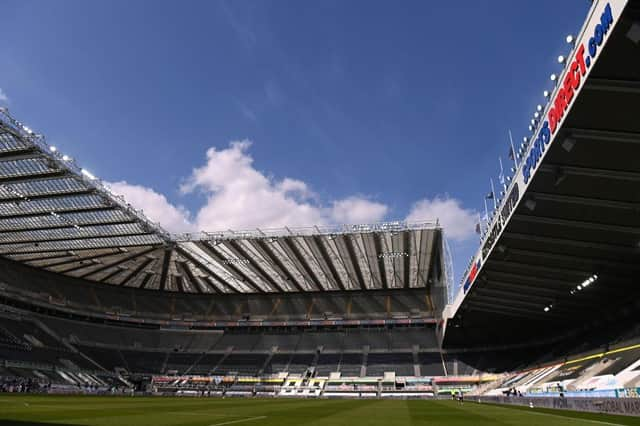 Ghodoussi, with wife Amanda Staveley, is waiting for the legal red tape to be cut so that a decision can finally be taken on their buyout of Newcastle United from Mike Ashley. Back in April last year PCP with the Reuben Brothers and the Public Investment Fund of Saudi Arabia agreed a 10/10/80 percentage split to buy the football club, only for the Premier League owners' and directors' test to stall any movement.
And while he patiently waits for Nick De Marco, Shaheed Fatima and the rest of the club's legal team to do their work, Ghodoussi has become increasingly heard on social media platform Twitter, with a number of tweets in relation to the European Super League debacle.
The latest of his public updates points towards a potential vision for Newcastle United, should his consortium ever get the keys, and the history of the club through the words of Bobby Robson.
His tweet reads: "A huge lesson learnt over the last 48hrs. Its a tough job owning a club, no doubt about it, mistakes will be made. Run your clubs well, make money, increase the value of your investment, but never forget what it's really all about. #PremierLeague."
The tweet is also followed with an image of a quote from former United manager Robson's book 'My Kind of Toon', which reads: "What is a club in any case? Not the buildings or the directors or the people who are paid to represent it. It's not the television contracts, get-out clauses, marketing departments or executive boxes. It's the noise, the passion, the feeling of belonging, the pride in your city. It's a small boy clambering up stadium steps for the very first time, gripping his father's hand, gawping at that hallowed stretch of turf beneath him and, without being able to do a thing about it, falling in love."
Last night Ghodoussi, previously a rare tweeter, also said: "I hope this will now be the end of this complete farce. A huge stain and embarrassment for all those involved. Glad to see Man City and Chelsea coming to their senses so quickly."