Newcastle United takeover & transfer news: ANOTHER Saudi piracy announcement as Dwight Gayle reveals Magpies frustration
Dwight Gayle has revealed his Newcastle United frustration after getting off and running for the season last night.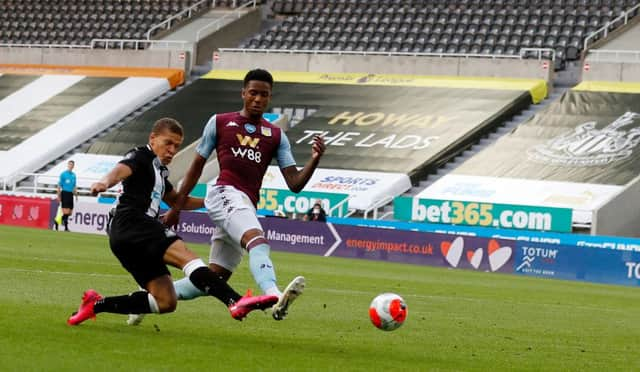 And Gayle, starved of minutes partly due to injury this campaign, admits he is far from happy with how his return to the club has gone.
"I need to do more and I need to get more minutes and help out the team a lot more, I know I need to do that," Gayle told NUFC TV.
"It's been a frustrating season for me injury-wise and hopefully I can help out the team as much as I can over the next few weeks."
Meanwhile, Saudi Arabian authorities have again reiterated their plans to clamp down on the theft of intellectual property in the kingdom.
The government have announced their plans to establish a body to inspect and control intellectual property rights in Saudi, as a clear riposte the criticisms made by the World Trade Organisation last week.
The £300million deal to buy Newcastle United – of which the Saudi sovereign wealth fund will acquire 80% of Mike Ashley's stake – is being held up over legal wranglings regarding piracy of English Premier League games within the kingdom. The case was brought to the WTO by gulf rival Qatar.