Premier League abandon pay-per-view experiment after Newcastle United fans lead the way with protests
Newcastle United fans will be able to watch every Premier League game over the festive period.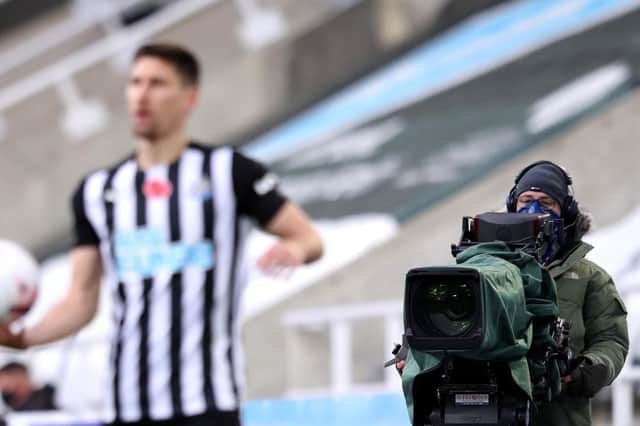 The Premier League has scrapped controversial pay-per-view fixtures after a backlash from supporters, and all games from November 21 – and throughout the festive period – will be screened live through Sky Sports, BT Sport, BBC and Amazon.
The pay-per-view experiment was widely seen as a public relations disaster for the Premier League, which went behind closed doors in March due to the coronavirus pandemic.
The new arrangements were confirmed by a Premier League statement last night. It read: "There is a full schedule of Premier League games over the festive period, and clubs are committed to an accessible solution for fans.
"These plans have been made with the co-operation of our broadcast partners, working with us to deliver these additional matches while stadiums are missing the supporters who are such an integral part of the game.
"The Premier League and our clubs remain committed to the safe return of fans as soon as possible."
Meanwhile, Newcastle's game against Crystal Palace at Selhurst Park has been brought forward to Friday, November 27 (8pm kick-off) so it can be screened on Amazon Prime.