Premier League 'advised' to make Newcastle United takeover statement amid fan anger
The Independent Football Ombudsman (IFO) will advise the Premier League to make a statement in the wake of the collapse of a proposed Saudi Arabia-backed Newcastle United takeover.
The IFO offered "sympathy" to fans in an email, but confirmed that it had no oversight of the takeover process.
"As you know, the change of ownership of a big club is a complex issue, and you will also be aware that there has been criticism of the football authorities for some previous failings in the vetting of new owners," said the IFO.
"It follows that the Premier League needed to do the proper due diligence in a thorough manner. It is now clear that this was not straightforward, and regrettably, there was delay, which led to much frustration among the fans.
"While acknowledging your disappointment at the outcome, I have to inform you that neither the ownership of clubs nor the operation of the owners' and directors' test fall within the remit of the IFO.
"The resolution of the takeover issue was clearly the responsibility of the Premier League, and you will need to pursue your concerns with the league.
"I understand that the Newcastle United Supporters Trust has requested that the Premier League should make a statement to fans explaining how the case was handled. This seems to be a reasonable request, and I will advise the Premier League accordingly."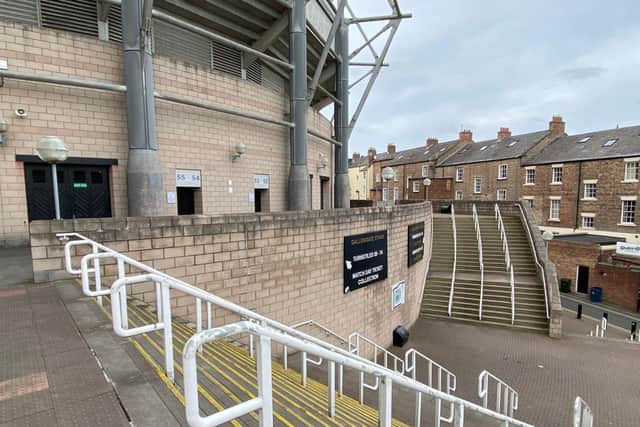 The Premier League is yet to make a comment.