'Premier League better with Leeds United in it' – Newcastle boss Steve Bruce puts aside Man United history aside to welcome Whites to top flight
Steve Bruce thinks the Premier League will be a better division for the reintroduction of Leeds United to the top flight.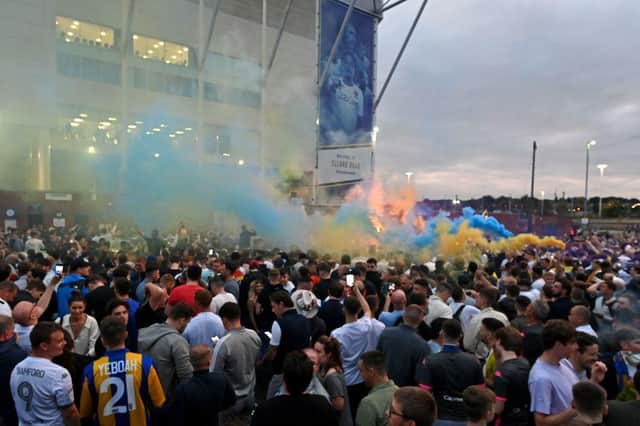 Marcelo Bielsa's men secured their return to the Premier League after a 16-year absence on Friday night.
And despite his history with fierce rivals Manchester United, Newcastle United boss Bruce is welcoming Leeds with open arms.
Speaking ahead of the Magpies' trip to Brighton & Hove Albion on Monday evening, he said: "There's a unique club too (like Newcastle) in Leeds, it just shows you how difficult football is.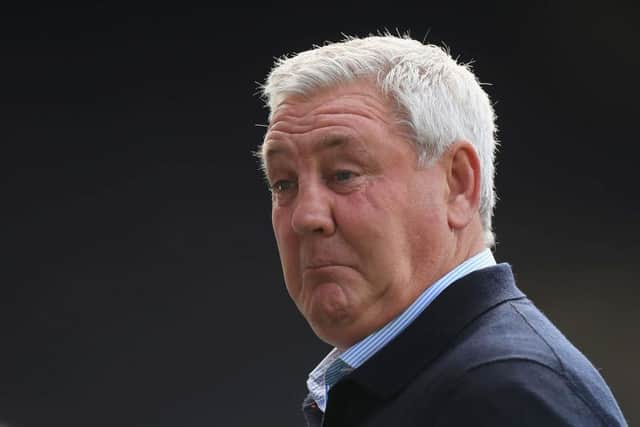 "For a club of that stature to go 16 years is quite remarkable.
"I think the PL will be better with Leeds United in it. They're a unique lot as well, who are fiercely loyal to their club. I think the PL will benefit from Leeds United. And with my Manchester United hat on, it takes a lot for me to say that."