Premier League club 'showing interest' in Newcastle United winger
Wolverhampton Wanderers have been linked with a summer bid for Allan Saint-Maximin.
Newcastle United signed Saint-Maximin in the summer from Nice for £16.5million.
Wolves, braced for summer bids for Adama Traore, are "showing interest" in Saint-Maximin, according to the Daily Mail.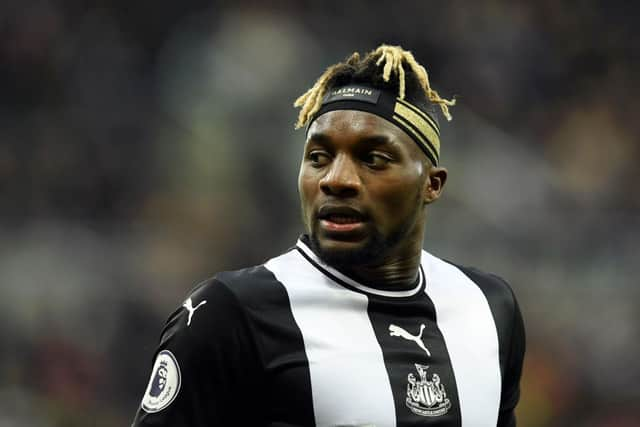 Real Madrid and Barcelona have been linked with former Middlesbrough winger Traore.