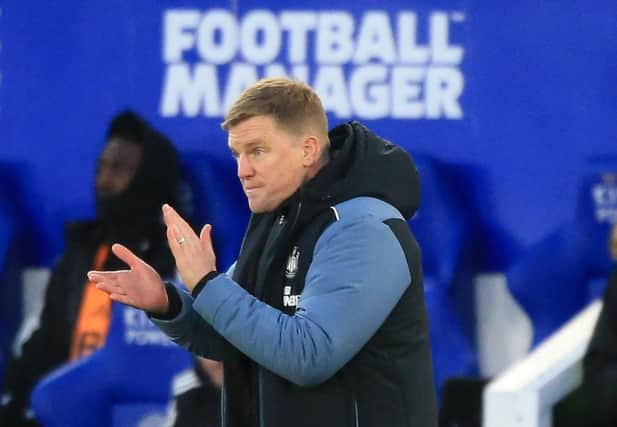 Premier League 'sack race' and where Newcastle United, Leeds United and Everton managers rank - photo gallery
The Premier League has resumed following the break for the Qatar World Cup and with that, comes the potential for more managerial changes.
Published 3rd Jan 2023, 14:00 BST
Whether it's teams at the top end of the table hoping a change could better their chances for trophies, or whether it's teams at the bottom feeling a change is the best way to avoid being sucked into a relegation battle, managers across the Premier League could be feeling the pressure as the new year approaches.
For once at Newcastle though, the managerial situation looks calm as Eddie Howe and his team continue to lead Newcastle's assault on the top end of the table - but what about their rivals?
Here, according to Sky Bet, we take a look at which Premier League managers could be fearing the sack and which are viewed as being relatively comfortable in their current post.
Do any of these surprise you? Follow us on our social media channels and let us know your thoughts there.
(note: all odds correct at time of writing)