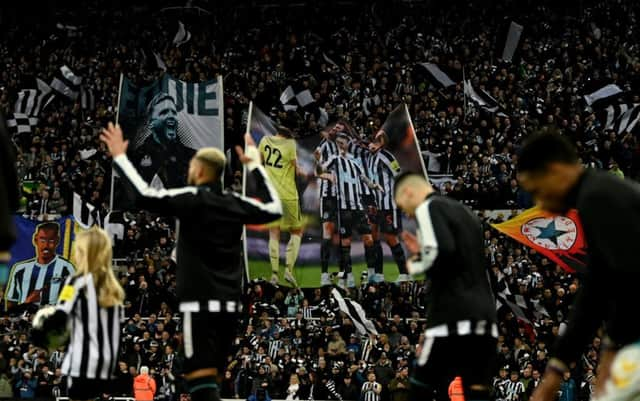 Premier League supercomputer predicts Newcastle United, Leeds, and Everton's European and relegation fate
This is what the supercomputer believes is in store for Newcastle United this season.
Published 6th Mar 2023, 15:00 BST
After a stunning start to the season, one that saw them enter 2023 in third place in the Premier League, the Magpies have stalled recently.
They've won just once in the league this year and have tasted back-to-back defeats in the league for the first time this campaign.
Dreams of a European place still remain large as the business end of the season approaches, but Eddie Howe's side will want to get results back on track as soon as possible in order to realise this dream.
Here, we take a look at the latest supercomputer predictions courtesy of FiveThirtyEight to see where Newcastle United have been predicted to finish in the 2022/23 Premier League table.
Where do you think Newcastle will finish this season? Follow us on our social media channels and let us know your thoughts there.