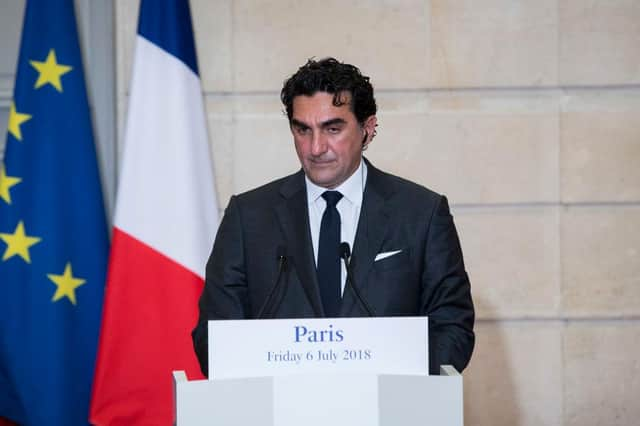 PIF are interested in Newcastle United
The fund, which is controlled by the Crown Price of Saudi Arabia, are interested in a takeover of the club having presented a proposition to Mike Ashley alongside a group linked to Amanda Staveley and the Reuben brothers.
Reports earlier this week suggested the prospect of a deal had been communicated to the Premier League, while a new company formed by PIF chief Yasir Al-Rumayyan suggests that the group are putting the building blocks in place ahead of a move.
And in another interesting development – albeit one which may not directly link to takeover hopes – Al-Rumayyan has revealed that the Saudi Arabian investment arm are set to open an office in England later this year.
The move comes as part of the group's continued expansion across the globe.
"When we started, it was 40 people," said Al-Rumayyan, speaking to Bloomberg.
"Today we have more than 700 and by the year end our target is to have more than 1000 employees in PIF.
"The bulk of them will be in Saudi, but now we're opening up in the financial capitals of the world.
"Hopefully by the end of this year we will have our second office, which is going to be in New York, and potentially London also will be in the second half of the year."