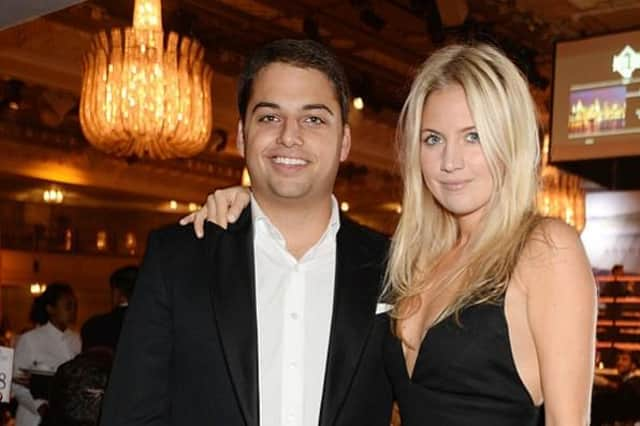 British fine jewellery brand Boodles welcomed guests for the 2013 Boodles Boxing Ball in aid of Starlight Children's Foundation held at the Grosvenor House Hotel, Park Lane, London on 21st September 2013.
Maguire, who spoke on the Gazette's Mouth of the Tyne podcast last month, claims the property tycoons will definitely be held to account, if, as expected, their purchase of 10% of the football club gets the green light from the Premier League.
The Reubens' 10% stake is set to be supplemented by another 10% stake bought by PCP Capital Partners, as well as an 80% purchase of Mike Ashley's shares by the Public Investment Fund of Saudi Arabia.
Speaking to Bloomberg, Maguire said: "The Reuben brothers will experience a level of scrutiny they have never been exposed to before.
"The fans, who are a passionate bunch, will be monitoring companies they are involved in and they will be kept up-to-date with Google alerts."
Author of The Price of Football and University of Liverpool football finance lecturer Maguire continued: "The owners will be influencing the hearts and minds of 50,000 Geordies and they expect something of you.
"Football is 24/7 for these fans."
Reports from the Middle East last week claim the takeover is expected to be ratified this week, with then only an exchange of the outstanding balance of deal – thought to be around £283million – needed to complete the purchase.
The Gazette understands the Reubens have finalised plans for a development scheme in the city, comparable to the one undertaken by Sheikh Mansour's City Football Group in Manchester.