Richard Masters set to face MPs amid Newcastle United takeover legal moves
RIchard Masters will be questioned by MPs today over the Premier League's failure to agree a deal with the EFL over the funding of football.
The Digital, Culture, Media and Sport Committee is investigating the sustainability of football amid a funding crisis brought on by the coronavirus pandemic.
The EFL has rejected a £50million bailout package for League One and League Two clubs, and Masters has spoken of "scarce resources" among Premier League clubs hit by the pandemic.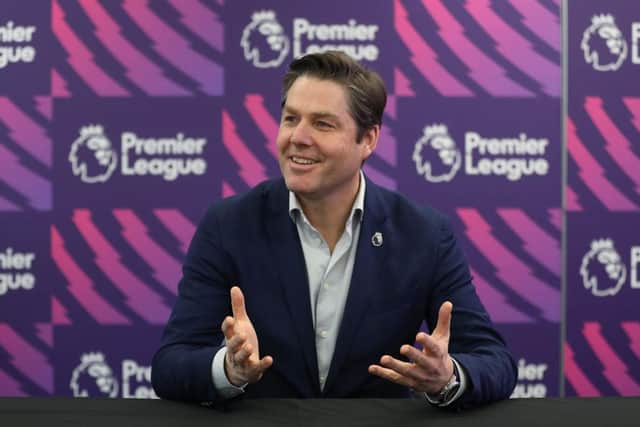 Julian Knight MP, committee chair, said: "Many of our football clubs are already facing a precarious future, yet they are being put at further risk because the football authorities who should be showing real leadership have reached a place of stalemate.
"The government has made it clear that it won't step in. A deal must be reached before it's too late, the loss of any club will leave a gaping hole in its community.
"We're calling in football chiefs to put their case in public in an attempt to break the deadlock between the Premier League and EFL, it cannot go on."