Shock 11th-hour move to BLOCK Newcastle United takeover
An overseas broadcaster has asked the Premier League to BLOCK the proposed takeover of Newcastle United.
And The Times report that Qatar-based beIN Sports has warned that the illegal broadcasting of top-flight games in the country threatens the "future economic model of football".
BeIN Sports' move is labelled as a "significant threat" to the proposed deal, which is subject to the Premier League's owners' and directors' test.
The letter from chief executive Yousef Al-Obaidly to his Premier League counterpart Richard Masters reads: "The danger of allowing the acquisition of a controlling or material interest (whether acquired directly or indirectly) in a major Premier League club by what is effectively the Saudi Arabian government cannot be ignored given the country's past and continuing illegal actions and their direct impact upon the commercial interests of the Premier League, its member clubs, its broadcast partners and football in general.
"As a longstanding partner and huge investor in the Premier League, we urge you to consider carefully all the implications of doing so."
The letter adds: "It's no exaggeration to say that the future economic model of football is at stake".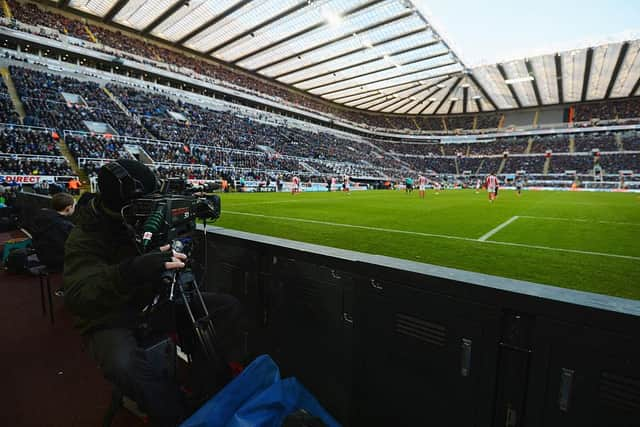 "But, we have been talking a lot lately about morality and resetting the button. We can expect football to be better when we return – not so.
"The reason I have difficulty with this, should it go through – and I'm still not sure it will (is that) we at beIN Sports have been fighting with Saudi Arabia, because they have been broadcasting our channels illegally. It's cost this company millions."
BeIN Sports are the Premier League's biggest overseas broadcaster, with its three-year deal worth £500million to top-flight clubs.
Qatar are locked in a diplomatic conflict with their Saudi neighbours.