Steve Bruce reacts to Newcastle United's plan for season-ticket holders
Steve Bruce has reacted to Newcastle United's season-ticket refund plans.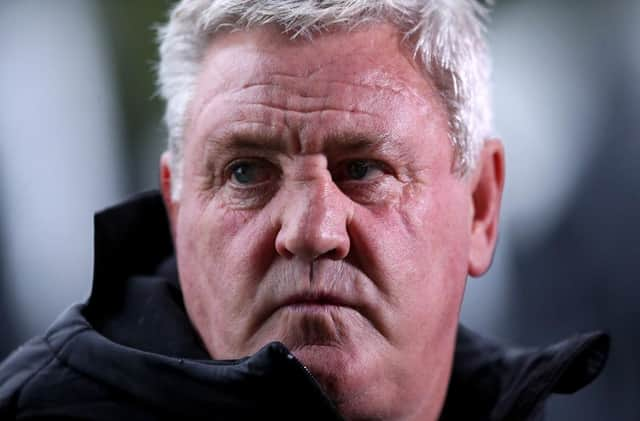 Steve Bruce.
"I believe that's it's been going on a while," said head coach Bruce, speaking ahead of Sunday's home game against Everton. "To get it sorted out, obviously everybody's delighted. It's been a tough, tough time for everybody concerned. I'm glad that's sorted."
Fans have not been allowed inside St James's Park since March, when the country went into lockdown due to the coronavirus pandemic. Plans to allow supporters back into Premier League stadiums were put on hold due to a rise in the number of infections across the country.