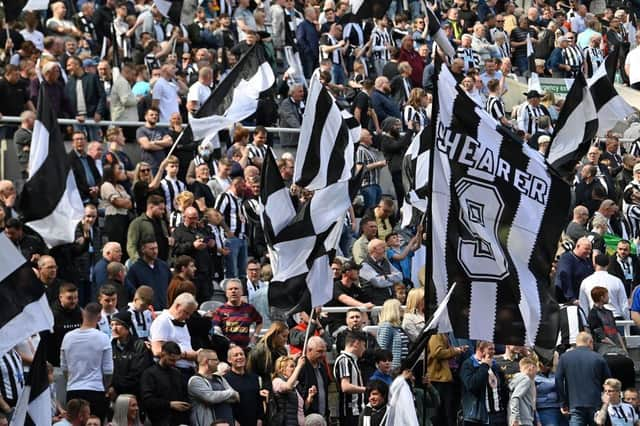 The 13 'big money' transfers that Newcastle United could seal this summer - including Leeds United, Everton, Barcelona and Manchester United stars
Newcastle United will look to act sensibly in the transfer window, however, that doesn't mean they won't splash the cash on a 'marquee' signing or two.
Published 7th May 2022, 15:00 BST
Updated 7th May 2022, 15:14 BST
Despite being in a desperate situation, Newcastle didn't panic in January. They bought sensibly and didn't overspend.
Although they did have an outlay of more than £90million, their business was very shrewd and their signings, added to an improving squad, have helped to secure their Premier League status.
This summer promises to be a hugely exciting one for Newcastle as Eddie Howe, with resources behind him, looks to add great quality and strength to his squad.
They will likely try and replicate their January successes and not be 'held hostage' by clubs demanding extortionate prices for players.
However, there will be money to spend on Tyneside and they have been linked with some 'big money' moves.
Here, we take a look at 13 players that could make a 'big money' move to Newcastle United this summer: