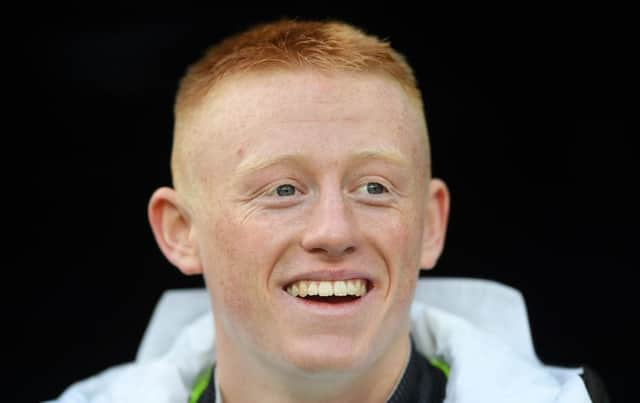 Matty Longstaff.
Longstaff, needing minutes on the pitch following a recent lay-off, didn't even get off the bench.
"I just thought we needed his physicality," said United's head coach. "His physicality was important to us. I think he did really well to be honest. It's something we've done in training and worked on."
The decision was questioned by some supporters in the wake of the result, and Bruce will face more questions over Longstaff between now and the end of the season given that he'll be out of contract at the end of the month.
"He's a young lad, and wants to play football," said Bruce. "There comes a time when he has to make up his mind. I've said many times the club has made him a wonderful offer.
"It was myself who gave him his debut, so I think he understands where we are with him. For me, it's a football decision, but these days it's the player's prerogative."
But it's not just about money to Longstaff.
Bruce has previously said Longstaff's contractual situation won't affect his selection.
And playing him certainly won't harm the club's chances of keeping him.