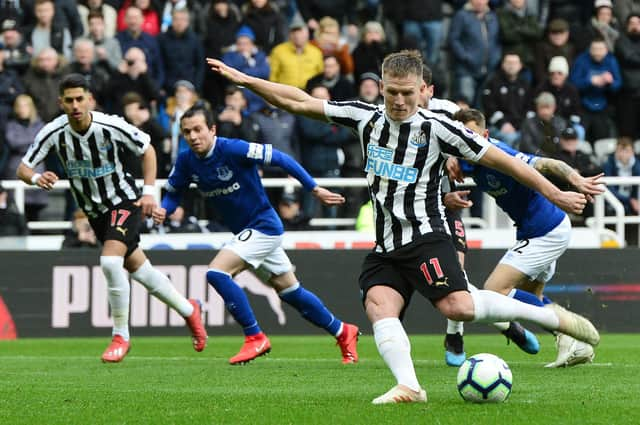 Revealed: The crazy number of penalties Newcastle United have been given compared to 'big clubs'
Manchester United have set the record for most Premier League penalties given to a team in a single season (14) during the 2019/20 campaign.
By James Copley
Published 28th Jul 2020, 11:30 BST
Updated 28th Jul 2020, 12:05 BST
But what does the Premier League penalty picture look like over the past five years – is there a big club bias in England's top division? Scroll down and click the pages to find out…
Data courtesy of Wycsout – a multi-million dollar football scouting company providing match analysis and transfer dynamics.