This is Davide Santon's emotional verdict on a Newcastle United takeover
Davide Santon has spoken of his enduring love for Newcastle United – ahead of a £300million takeover.
The defender, now at AS Roma, spent four years at St James's Park after joining from Inter Milan in 2011.
"I still love it there – I still love the city," Santon told Sky Sports News. "Newcastle's one club that will always be in my heart.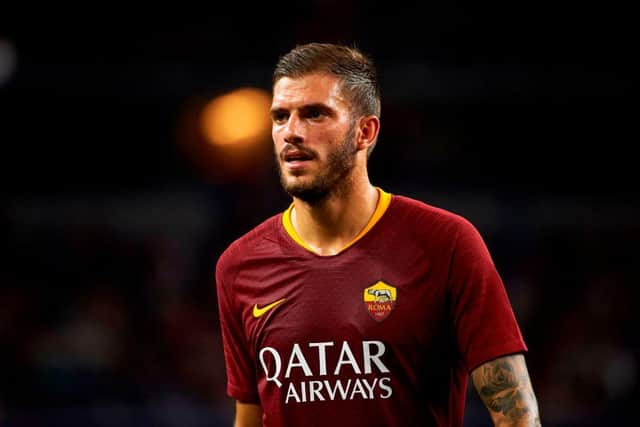 "In football you need to have money. I just hope, whatever owner Newcastle's going to have, I just hope it's going to be the best for the club, the fans, the players and for everyone who lives in Newcastle.
"Newcastle deserve a great mentality, and, hopefully, if they're talking about all that money, maybe in a couple of years, they can get to win some titles, who knows! Reading the news, if the new owner has that much money, maybe it's possible.
"You never know. When the owner of Manchester City took over, some time ago, maybe it can happen even with Newcastle. If I see Newcastle doing well, I can only be happy."
Santon and his Roma team-mates have given up four months' wages during the coronavirus pandemic.
"We felt we could help," said the 29-year-old. "Four months is a lot, but we care about our team, we care about the people working for us."