This is the Government response to calls for Newcastle United takeover to be scrutinised
The Government will NOT get involved in the proposed takeover of Newcastle United amid calls for the change in ownership deal to be scrutinised.
The takeover is with the Premier League for its owners' and directors' test.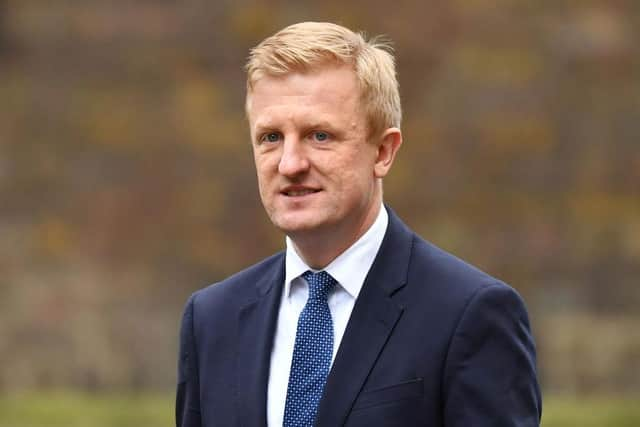 Watling, a member of the committe, said: "This investment fund is backed by the same entity that backs beoutQ – Saudi Arabia – and is particularly pressing as the government refused to comment on the takeover to the committee recently."
However, culture secretary Oliver Dowden, tellingly, has reiterated the Government believes that it's a decision for the Premier League.
Dowden told Sky News: "The first thing is for the Premier League to conduct a fit-and-proper-person test. They do that for anyone looking to take over clubs in the Premier League. It's right that we allow the Premier League to conduct that. It is for the Premiership. It is for the Premier League to make that assessment."