This is what Steve Bruce thinks about morale at Newcastle United
Steve Bruce says he has no concerns about morale at Newcastle United.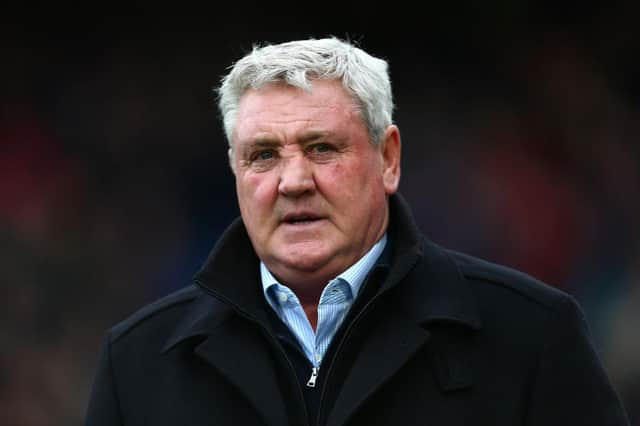 And fans – who chanted "attack, attack, attack" at Selhurst Park – are worried that the club is in danger of getting dragged into a relegation fight.
Bruce was asked about morale after the Palace game, which was decided by a first-half strike from former United defender Patrick van Aanholt.
"The one thing they didn't do was give it up," said Bruce. "They kept going until the end. I don't think that's going to be a problem with the group of players I've got. But you have to cause more of a threat, and be more of a goal threat, to win a match in the Premier League. In the last two or three games, we've found it very difficult."
The defeat followed a 4-0 loss away to Arsenal, and Bruce had only made one enforced change in the capital.
"I was pleased with us first half (against Arsenal), that's why I sent the same team out," said Bruce, who is still without Jonjo Shelvey and Andy Carroll.
"But first half, even with lion's share of the possession, we didn't do enough with it. We didn't cause enough problems in the final third. That's what we've got to try and address."