This revealing figure tells us a lot about Newcastle United under Mike Ashley
A few lines in Newcastle United's accounts caught the eye.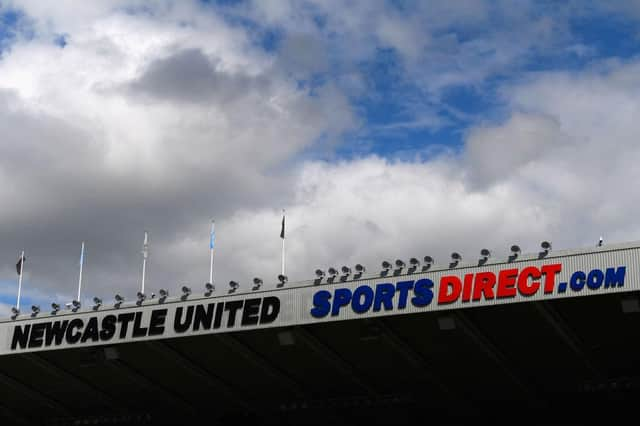 Buried within the accounts, analysed in detail by Swiss Ramble, was a paragraph concerning stadium advertising, something which has long been of interest to fans. Why? Because Sports Direct, for years, didn't pay for the adverts which have been plastered all over St James's Park. This changed a couple of years ago, and the latest accounts reveal a payment of just over £1.1million from Frasers Group, owned by United owner Mike Ashley, who took a £33million loan repayment.
The club's off-the-pitch income, which was £26.2million in 2018/19, has stagnated under Ashley.
United's commercial income more or less at the same level when Ashley bought the club 13 years ago, and the club's prospective new owners will know that they can grow Newcastle – on and off the pitch.