Thomas Muller makes bizarre Newcastle United reference when asked about his future
Thomas Muller has bizarrely namechecked the Geordie accent when talking about his future at Bayern Munich
Monday, 29th March 2021, 6:00 am
Muller has hinted a future move to away from the club in an interview with The Times.
"I'm not fixed to this club," said the 31-year-old midfielder. "I have a special relationship, I loved Bayern before I started playing for them, but when there's a situation where you have to decide maybe to play for a different club, it would be no shame and no problem at all."
Muller is fond of English football, but he struggles with the country's dialects, notably Geordie. That shouldn't be a problem, however, given that relegation-threatened Newcastle United is not a likely destination for Germany's most decorated player should he decide to leave Bayern.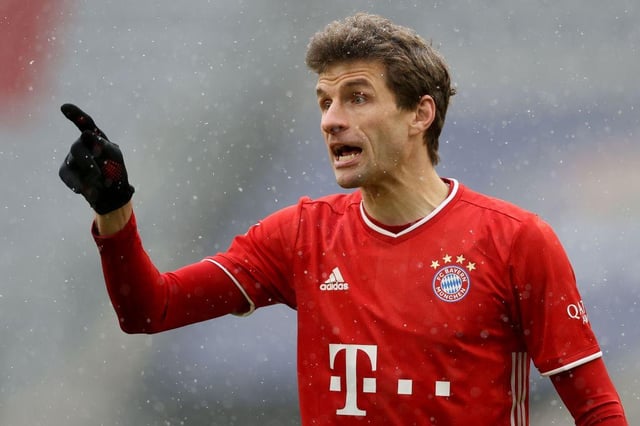 Thomas Muller.
Asked about England, Muller said: "I like it. But some cultures, speaking and such, special dialect, I don't understand everything. Newcastle? Ah, I don't know."