Three Newcastle United fixtures changed for Sky Sports broadcast – including final match before World Cup
Three Newcastle United fixtures in October and November have been selected for live television broadcast and have consequently had their dates and kick-off times changed.
Newcastle's match at Tottenham Hotspur has been moved once again from 5:30pm on Saturday, October 22 to 4:30pm on Sunday, October 23.
Two weeks later, The Magpies will make another long journey down to Southampton which will now be played at 2pm on Sunday, November 6 having been moved from a Saturday 3pm slot.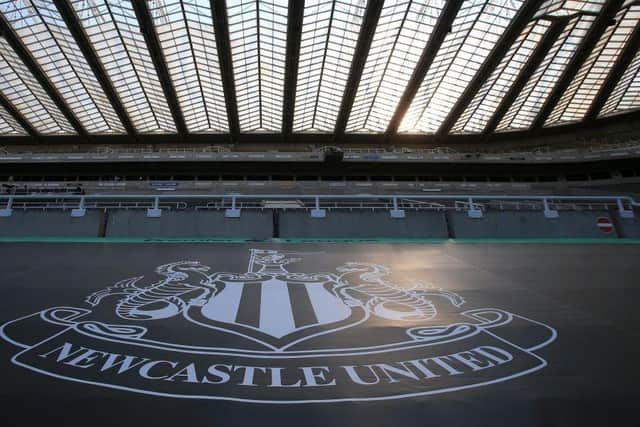 And on Saturday, November 12 Newcastle will host Chelsea at St James's Park with the kick-off time pushed back from 3pm to 5:30pm for live television broadcast. That will be The Magpies' final match before the Premier League breaks for the 2022 World Cup in Qatar.
All three fixtures will be shown live on Sky Sports.
The next round of television picks are set to be announced on Tuesday, October 11 which is likely to lead to further amendments to United's 2022-23 Premier League fixture schedule.