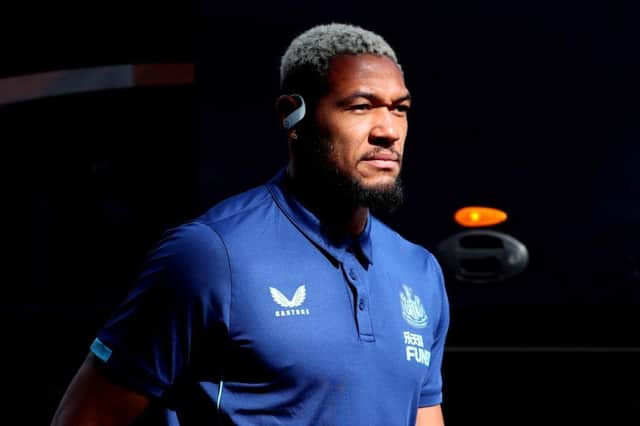 Tottenham Hotspur v Newcastle United injury news: Fresh injury worries for Eddie Howe mean nine players ruled-out - photo gallery
Injuries are beginning to pile up at Newcastle United - but Sunday's opponents have also been hit hard.
Published 21st Oct 2022, 11:15 BST
Updated 21st Oct 2022, 12:09 BST
This will be each side's 12th league game of a gruelling season and one that sees nine players already ruled-out from making an appearance.
Spurs were defeated 2-0 by Manchester United in midweek whilst Newcastle earned a hard-fought win over Frank Lampard's Everton - courtesy of yet another wonderful strike from man of the moment Miguel Almiron.
The Qatar World Cup is scheduled to start in just a month's time with players up and down the country eyeing their spots in the national squads for the tournament.
Here, we take a look at the injury issues affecting both Newcastle United and Tottenham Hotspur ahead of Sunday's game (4:30pm kick-off) at the Tottenham Hotspur Stadium: