'We can only hope and pray' – Newcastle United legend Alan Shearer expresses takeover anguish
Newcastle United and England legend Alan Shearer has expressed his anguish at the news of the Saudi takeover collapse.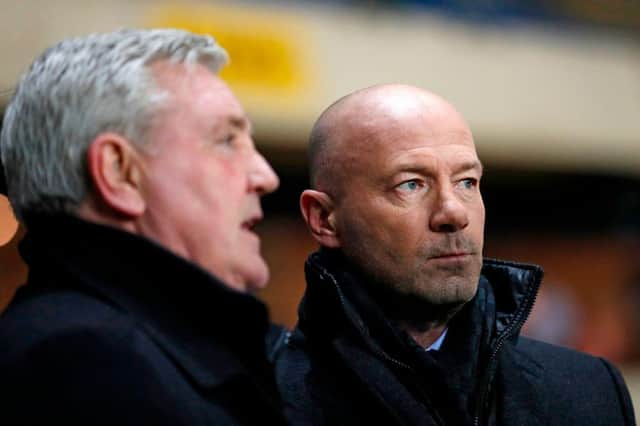 Speaking to BBC Radio 5Live, Shearer said fans had the right to feel angry the £300 million deal was drawn off the table by PCP Capital Partners, PIF and the Reuben Brothers.
"It is big news but not good news if you are a Newcastle fan," he said.
"There's a lot of anger, understandably so, and a massive amount of disappointment.
"They want their club to compete, they want their club to move forward, that's why yesterday was such a disappointing day.
"We can only hope and pray that new owners come in at some stage and take the club back to where it belongs because that's what the fans of Newcastle deserve."
The consortium pulled the plug on the deal in an official statement yesterday.