West Brom boss Sam Allardyce namechecks Newcastle United in Premier League relegation battle message
Former Newcastle United boss Sam Allardyce has namechecked the Magpies as he delivers a Premier League relegation message about his West Bromwich Albion side.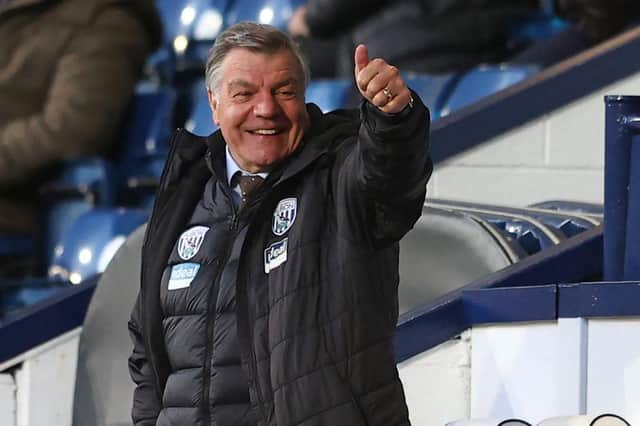 Allardyce, who was the first manager wantaway owner Mike Ashley sacked at the start of his near 14-year tenure, mentioned Steve Bruce & Co's Sunday win over Burnley when talking about his side's own chances of survival.
The Baggies have won back-to-back Premier League matches having hammered Chelsea then banged three past Southampton earlier this week.
"They are two wins that are pricking people's ears up – people are saying 'look how good West Brom have got'," said Allardyce.
"Look at what players they have got, look at the football they are playing, look at the finishing they are producing now.
"Based on the fall of the fixtures, if we had played Southampton on Friday night and beaten them 3-0, that would have put added pressure on. The pressure came on us because Newcastle won.
"After beating Chelsea last weekend, you can understand why Newcastle winning could knock the players. They could be thinking we have to go again just to get it down to eight.
"We have got it down to eight again but games are running out."
Newcastle United currently sit eight points clear of West Brom with seven games to go, they also have a far superior goal difference. United are six clear of Fulham, who travel to Arsenal on Sunday.
The Baggies are not in action again until Thursday, April 22, when they take on Leicester City.