When could Newcastle United fans return to St James's Park? The answer is sooner than you think
Premier League football is on the cusp of a summer return, but Newcastle United fans will have to watch from their front rooms rather than their regular seats at St James's Park.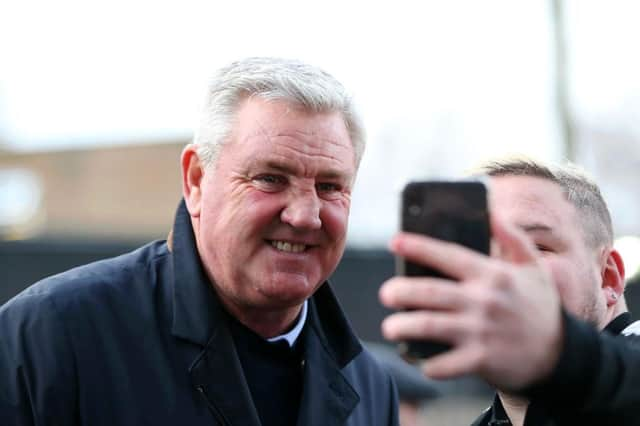 Season ticket refunds – and a lack of cash or communication from the football club – is on the tip of everyone's tongue on Tyneside as top flight football gets set to return on June 17. United, of course, are not in action until June 21.
Fans are definitely shut out until the end of the 2019/20 season, but how far into next? Original estimates had predicted 2021 before fans would be considered back in football stadiums but reports this week suggest that date could be sooner.
It is understood there is increased hope some fans could be allowed into grounds as early as September – when the 2020/21 campaign is pencilled in to belatedly begin – but this would involve social distancing and massively decreased crowds.
"Obviously, it's right to have contingency plans in place, but there is optimism at the Premier League and at clubs that we will start to see fans back in the stadiums next season, and it may happen on a phased basis."