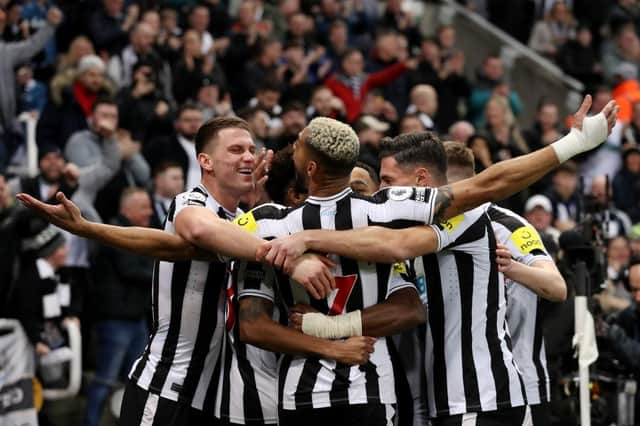 Where Newcastle, Leeds, Everton, Liverpool & Co sit based on 2023 results only - fan photo gallery
Newcastle United currently sit in 4th place in the Premier League table, but have had a relatively slow start to 2023.
Published 7th Feb 2023, 15:00 BST
Although they haven't tasted defeat in the league this calendar year - and have done so just once all season - Newcastle have won just one of their four top-flight outings since the turn of the year.
Scoring just one goal in that time, the Magpies have seen their league form slip a little as they realise Wembley dreams in the Carabao Cup.
Despite this, Eddie Howe's side still hold genuine European ambitions this season and sit well placed in the battle for a Champions League place this season - something that cannot be said of one or two of their rivals this year.
Here, we take a look at what the Premier League table would look like based only on games played in 2023.
Do these standings surprise you? Follow us on our social media channels and let us know your thoughts there: