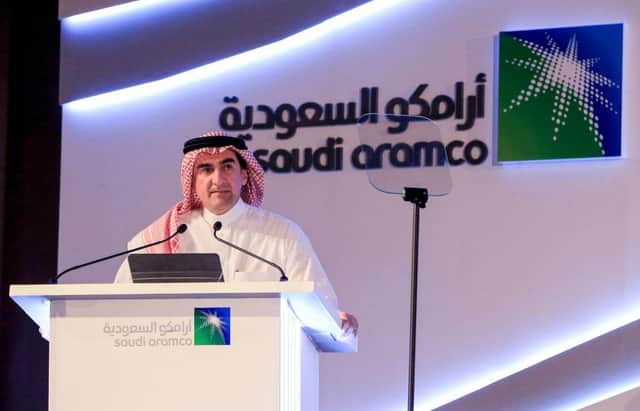 Yasir al-Rumayyan has explained PIF's investment plans
"We need to have higher returns and a positive economic impact," said Al-Rumayyan.
"We also need to improve the diversity of revenues."
The investment chief also went on to explain the process of how the PIF approve an investment deal.
"I ask the team to go look at it, and then it goes through the investment structure we have," he explained.
"We have layers and layers of investment diligence and what have you.
"It then goes to the investment committee and the board."
Reports earlier this week suggest that the deal has taken a step forward after the Premier League were informed of a potential takeover.