Sunderland boss issues message to young squad ahead of Norwich City test
Tony Mowbray says Sunderland's supporters deserve a side ready to return to the Premier League and believes they will get one - but insists his current young group are well ahead of schedule.
The Black Cats had played their way into play-off contention but three defeats in a row have seen them drop back into mid-table ahead of a tough run of fixtures.
Mowbray attended the North East Football Writers' Association awards to present Anthony Patterson with his award for young player of the year, and said strong progress was being made despite the recent setbacks.
"We may have built an expectation within the fan base [of play-offs] but when I came in, my job was to solidify the team, to try and polish up the young players, give them game time and opportunities to help the team to grow and get ready to survive outside of League One," he told William Hill.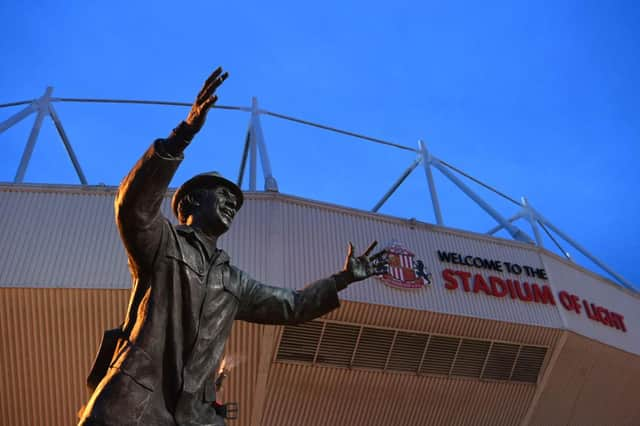 "I think anything above mid table will be a bonus for our team. That's the aim; there is no huge expectation from me on the team, other than to work as hard as you can every day and try and make the supporters proud of what they are watching.
"I think the team is inexperienced in the Championship," he added.
"It is a young team and age doesn't matter if you have played 200 games, but we haven't got any players who have played a lot of games in the Championship. I think we are doing extraordinary well; punching above our weights in my mind.
"Any football season is based off of the expectation of that season and as I keep saying, the club came out of League One having suffered for four or five years, and there is no reason that as a huge club you come in and steamroll the Championship, there is teams that have come down from the Premier League with high-salary players.
"And yes, you suffer defeats on any given day," Mowbray added.
"Manchester United just lost by seven goals and they won a cup last week. For me, this club should be a growing project. We have to grow out of League One and establish ourselves in the Championship, keep growing, investing and bringing in better players as we go along."