Sunderland draw League One opposition in Carabao Cup third round
Sunderland will travel to Wigan Athletic in the third round of the Carabao Cup.
Wednesday, 25th August 2021, 10:31 pm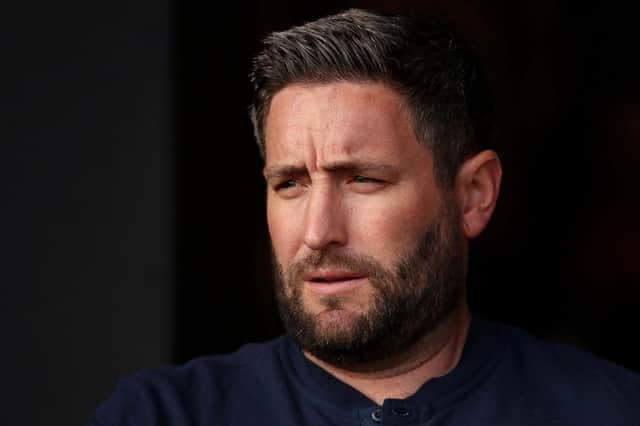 Sunderland boss Lee Johnson (Photo by Lewis Storey/Getty Images)
The Black Cats beat Championship outfit Blackpool 3-2 on Tuesday night after beating Port Vale in the first round.
Lee Johnson's side netted around £22,000 from the game at Port Vale.
The attendance at Bloomfield Road was 5,756 with the average ticket price roughly £15 for the clash.
That means Sunderland and Blackpool netted somewhere in the region of £38,000 each with the EFL taking home around £8,500.
In total, Sunderland have pocketed approximately £60,000 from their two Carabao Cup wins so far.
The tie will take place on the week commencing September 20.