Sunderland legends urge Stewart Donald to lower £37.6m price tag
Sunderland legends Gordon Armstrong and Gary Bennett have urged Stewart Donald to ensure he sells the club to the right buyer – and at the right price.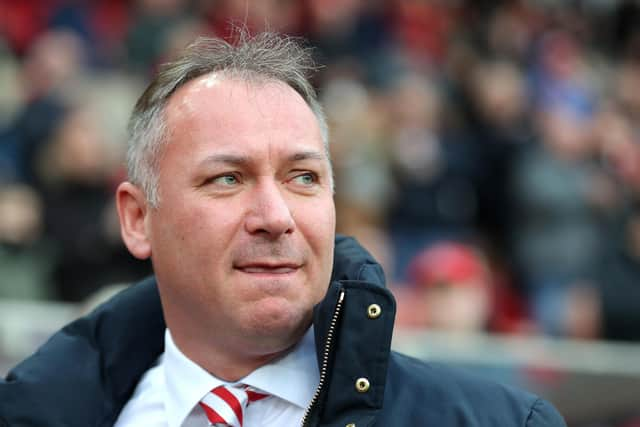 "Getting the right owner is the most important bit for me," said Armstrong.
"It's alright him wanting to sell, but we as fans and people who care about the club, that's got to be the most important thing. It needs to go to the right people with really good intentions."
"It needs to get the right owner but it also needs to get the right people to recruit and spend the money wisely," added Bennett.
"You can get the right owner in, but if you're not able to spend the money well then you're not going to be able to manage the club.
"Now, people are looking at the whole structure of the football club and how it's being run. From a supporters' point of view, they're not happy."
On the price tag, Bennett added: "It is a high sum, you don't need to be a rocket scientist to know that.
"It's a lot of money that Stewart has said he wants, and that would be great - but in life there are times when you buy something and then when you want to sell it on, you don't get the price you paid for it.
"It's also going to cost people another £37.6million to sort things out within the club, so it's going to be a costly thing."
"It does seem too high for me," added Armstrong.
"It's his business, his club - but why not structure a deal where they get a lower price and he achieves more if Sunderland does well in the future?
"Hopefully he can sort it out and get a reputable buyer and someone who has a plan and structure - otherwise we'll just be in the same mess again."