Comedy night for the 'fearless' at South Shields venue
A man hailed as one of the UK's 'most feared' comedians is on his way back to South Tyneside.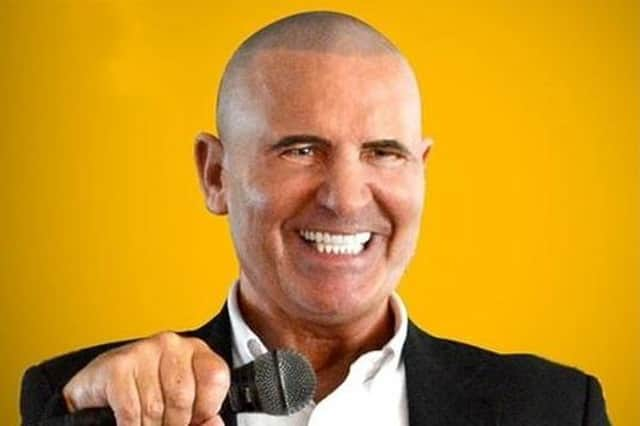 Frankie Allen will once again grace the stage of the Hedworth Hall, in Dean Road, South Shields on Friday October 27.
The comedian from Liverpool will be bringing his unique style of comedy back to the venue, where he hosted a sell-out show three years ago.
No-one was spared during his last performance and Allen - renowned for his one-liners and harsh put downs as well as his unapologetic way in which he targets audience members who dare to move during his performance - promises an even more "brutal" night for those who dare to attend.
The show is hailed as one that is not suitable for the "easily offended" and is strictly for those aged 18 and over.
Allen said: "I can't wait to get back to the Hedworth Hall, the people in South Shields are real salt of the earth people. I feel right at home there.
"They can take a joke and they'll have to – as anyone who comes into my sight will be fair game!"
Hedworth Hall owner, Tony Singh, said: "The last time Frankie Allen was here, people never stopped laughing and no-one was safe from his quick wit and sharp tongue.
"It has taken us a few years to be able to secure the date, but we are delighted to have been able to do so."
Tickets are available online, priced £15 plus booking fee, at www.hedworthhall.co.uk
A limited number may be available on the door on the night.