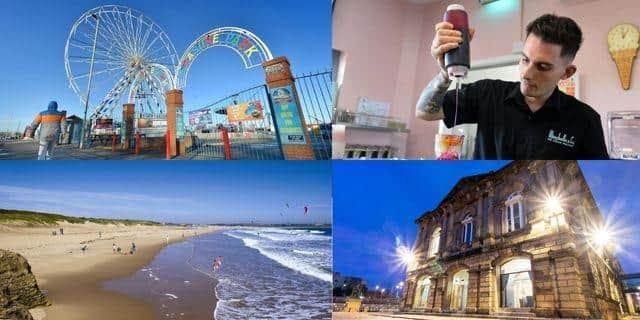 9 things you must do in South Shields
Experience South Shields in the best way by ticking off everything on the list.
Published 16th Mar 2023, 14:49 GMT
Updated 16th Mar 2023, 14:49 GMT
Whether you have lived here for years, are here for a little holiday, or have just moved to the coastal town; this is the ideal list to follow to ensure you have ticked off all the things you must do while in South Shields.
From enjoying a Minchellas ice cream on our stunning beach, to soaking up the history of South Shields in our museum, there are plenty of fun and interestings things to do in our amazing town.