Community invited to join in summer fun at church events in East and West Boldon
Community invited to join in summer fun and help raise funds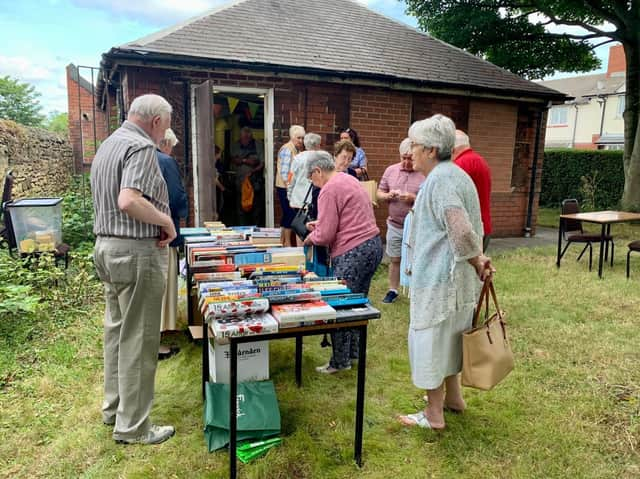 Families and friends are invited to join in the fun and company of some traditional summer events this weekend.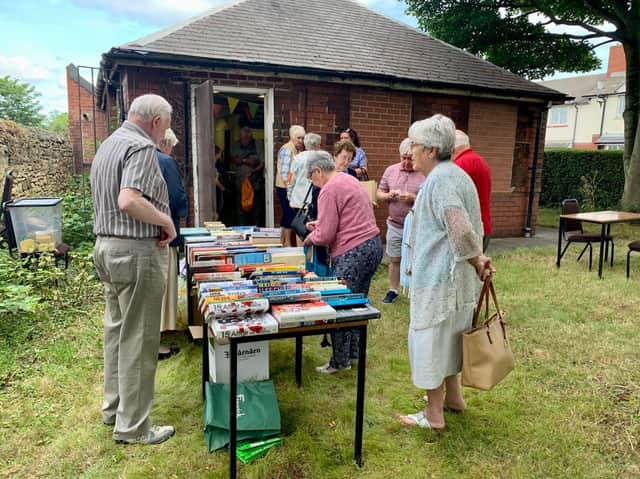 The St Nicholas Summer Fair takes place at St Nicholas Church Hall in West Boldon from 10.30am to 1pm on Saturday, June 24, where there will be cakes, bric-a-brac, refreshments and a chocolate tombola.
Along the road at St George's Church in East Boldon, there will be a summer coffee morning from 10am to 12noon featuring a 'homemade cafe' as well as stalls selling cakes and gifts.
The events will raise money for the community churches.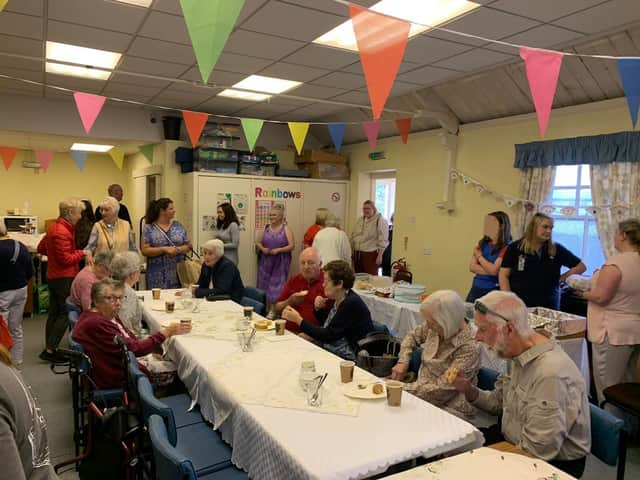 Reverend Paul Barker, Rector of the Boldons, which also includes St Nicholas in Boldon Colliery, said "We are really looking forward to these events taking place this weekend.
"They are a real opportunity for our community to come together, but they also raise vital funds to support the work of our churches and the care of our buildings.
"This is very important as all of our income comes from donations or fundraising. I'm really grateful to all the volunteers who give up their time to organise these events. Especially all our cake makers, who make delicious homemade treats"