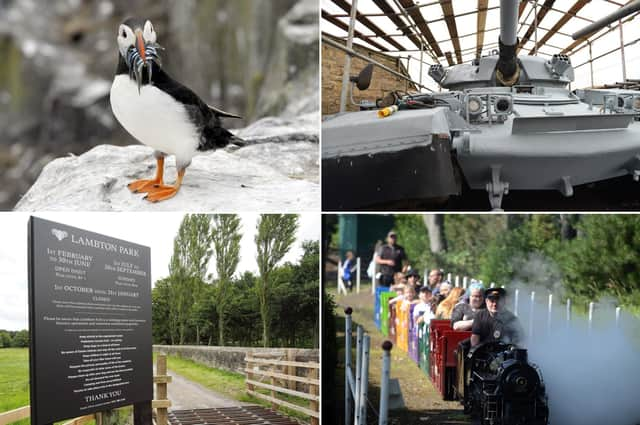 Half term 2022: 15 tourist spots to visit with your family across the North East during the school holiday
It's the spring half term – and if you're looking forward to making the most of what the region has to offer with your family, we've got some recommendations for you!
The North East is chocka-block with a great range of places to visit and things to do – from museums and funfairs to coastal views and National Trust spots.
There's no time like the present to further explore the region and make the trip to some new attractions.
But if you haven't yet decided where to go, we turned to the readers to shout out their favourite tourist spots for a visit with the family.
Needless to say, the following places are just a small taste of what our fantastic North East has to offer. Who knows, you could find a new favourite during the half-term break!
Here are some of the readers' top recommendations.