Whether you're looking for a great place to enjoy a special meal, somewhere for a quick bite to eat or the perfect place to indulge in your favourite tipple
Drinks, Eats and Treats is your guide to some of South Tyneside's best pubs, bars, bistros, restaurants and cafes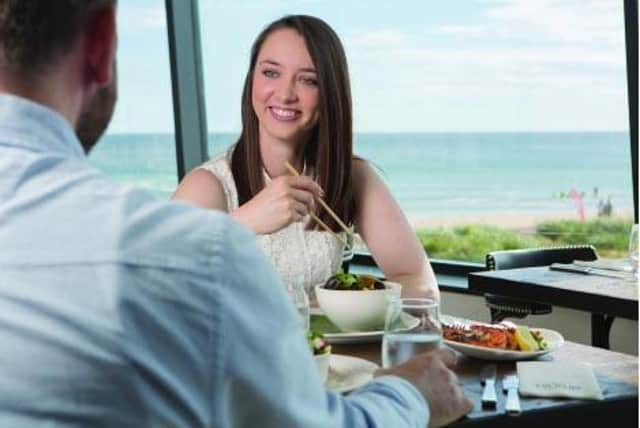 Couple eating in South Tyneside and enjoying the food on offer.
Produced by Shields Gazette and sponsored by South Tyneside Council, our Drinks, Eats and Treats guide is brimming with a selection of great hospitality venues to visit across the South Tyneside area.
Find out about all the different culinary delights that are right on your doorstep, or experience the locally brewed drinks that are inspired by the South Tyneside spirit.