Business talk to take place with Port of Tyne's Chief Executive
A live audience business talk will take place with Port of Tyne's Chief Executive later this month.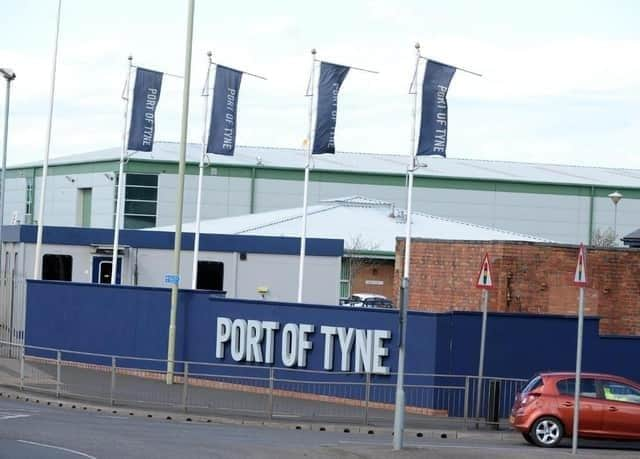 The event hosted by Invest South Tyneside which supports businesses in South Tyneside will see host Ian Farrar chat to Chief Executive of the Port of Tyne Matt Beeton.
Invest South Tyneside talks are back with a live audience followed by drinks and food and a chance to network with other businesses.
Port of Tyne is one of UK's most innovative and efficient deep-sea ports handling cargoes across five continents and the UK's second largest car export port. It is also home to the Maintenance and Operations Base of Dogger Bank, the world's largest offshore wind farm.
During the business talk Ian will chat to Matt about the impact that the Dogger Bank investment is having for the Port and the region, and how the Port is 'offshore wind ready', with an extensive supply base and workforce in close proximity.
The talk will also highlight the Port's Tyne Clean Energy Park, and how this will play an important role in supporting the government's goal to power every UK home with offshore wind electricity.
The free business talk takes place Wednesday, 22 March at One Trinity Green, Eldon Street, South Shields at 5pm and runs until 7pm.
Alternatively watch the live-stream online at Invest South Tyneside or across the Invest South Tyneside social media channels from 5.30pm – 6.30pm.