Sunderland University Graduate publishes graphic novel to spread acceptance of neurodiversity in women
A talented young writer and illustrator is advocating for acceptance of neurodiversity with the help of her alma mater.
Published 9th Mar 2023, 12:17 BST

- 3 min read
Updated 9th Mar 2023, 12:18 BST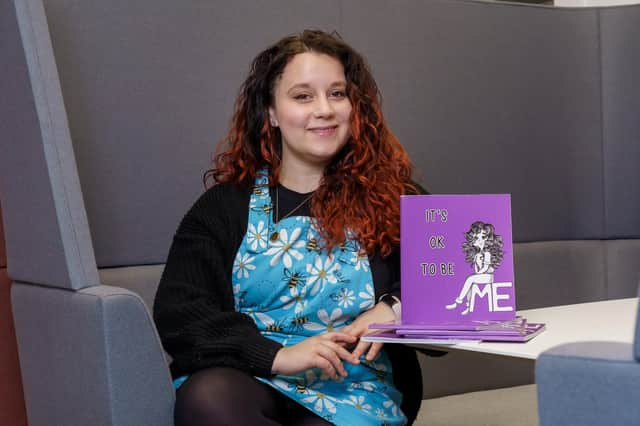 She has since published her own graphic novel, with the help of the university, called 'It's okay to be me' with the aim of changing the perception of neurodiversity in women, since women and girls are more likely to be overlooked than men and boys according to data.
Lauren said: "My hope for this novel is to spread acceptance of neurodiversity, especially among women and girls. This book is also for those who want to learn a little more about autism from an actual autistic person's point of view."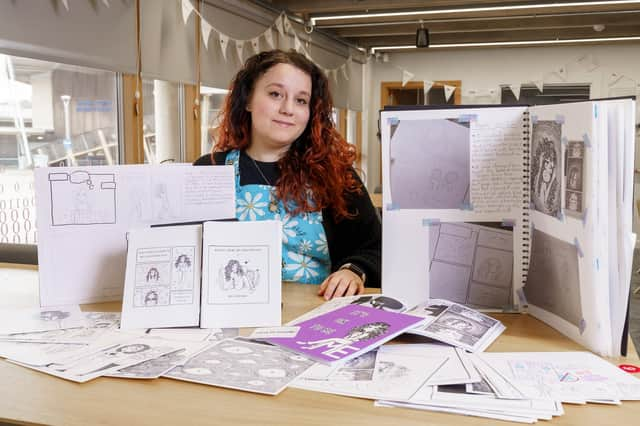 This comes after Lauren struggled to find books that were written by autistic women when she was writing her dissertation at university.
She said: "I could find only two books that were written by actual autistic women, or from the perspectives of autistic women, others were mainly children's books, or always written from the friend or family of the autistic person. That's the distinction I wanted to make."
This success for Lauren comes after she graduated with the goal of selling illustrations and producing a children's book but she was left needing business skills to develop her own personal brand.
Lauren turned to the university for advice and was helped and supported by the University of Sunderland's Enterprise Team who provides the next generation of digital and creative freelancers, entrepreneurs and start-up's with support, through the Enterprise Place and Digital Incubator.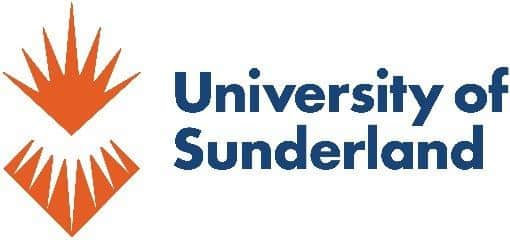 The support is partially funded by the European Regional Development Fund that provides members with; a physical co-working space within the University, access to academics and regional entrepreneurs for mentoring purposes. As well as a programme of business workshops, one-to-one advice, networking and access to a range of industry technology.
Laura Foster, Entrepreneurial Development and ERDF project manager, said: "Lauren has really made the most of the support available through the Digital Incubator and it's fantastic to see her confidence and business grow.
"We are delighted to see her hard work pay off with her recent illustration commission for a children's book and look forward to seeing what the future brings for Lauren. We would encourage any University student or graduate thinking about starting up to get in touch to see how we can help."
This support and guidance from the university helped Lauren develop her confidence enough to be able to register herself as a sole trader - called 'Blackwork Illustrator.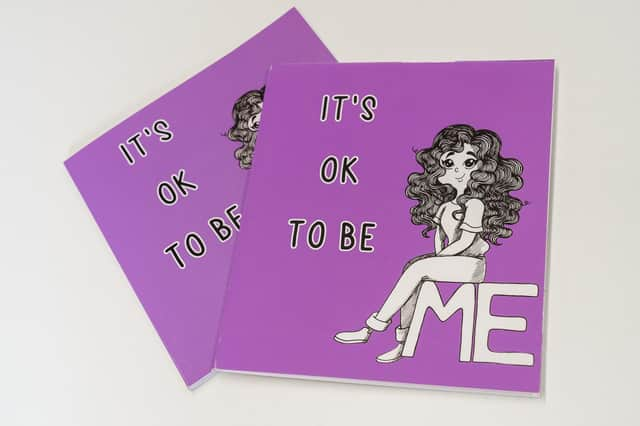 Lauren said: "The business has really grown and I've learned so much with the Digital Incubator, they really set me in the right direction. It's a great place for any graduate to start their business. I haven't looked back."
She has gone on to be commissioned to illustrate books for a range of authors, sell her artwork through Etsy, be a regular on the craft-fair circuit and participate in ongoing workshops at schools, businesses, and charities across the region.