South Tyneside schools gets all clear over air pollution
Parents and children can breath easy after new figures show that no schools in South Tyneside are in areas with high levels of one of the most harmful forms of air pollution.
Published 11th Feb 2021, 16:22 BST

- 1 min read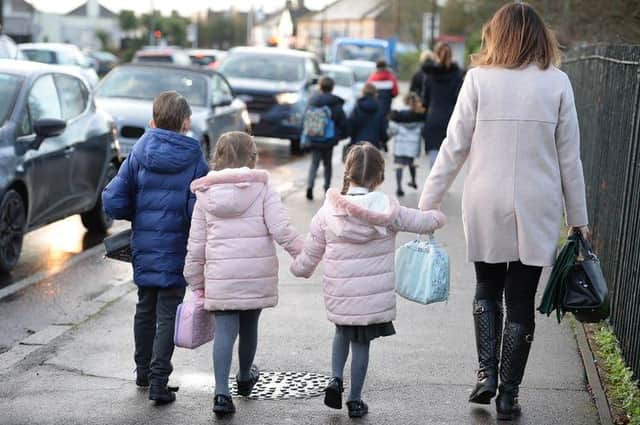 The British Lung Foundation (BLF), which looked at locations nationally with potentially dangerous levels of fine particulate matter (PM2.5).
None of the 78 nurseries, schools or colleges in South Tyneside included in the study were found to be in areas where levels are above the World Health Organization-recommended limit.
The figures follow last year's high-profile inquest into the death of nine-year-old Ella Kissi-Debrah.
The coroner concluded that air pollution had contributed to her death from asthma and that nitrogen dioxide and particulate matter levels near her home in the London borough of Lewisham were in excess of WHO guidelines - mainly caused by traffic emissions.
PM2.5 is the most harmful type of air pollution and particularly affects children and people with lung conditions, says the BLF.
The WHO says concentrations of PM2.5 should not exceed 10 micrograms per cubic metre on average in the year – half the current legal limit in the UK of 20 micrograms.
The BLF said there is no "safe level of exposure" to PM2.5, and that Government data might be an underestimate in some areas due to the distribution of air quality monitors.
Nationally. more than 8,500 nurseries, schools and colleges were found to be in areas where PM2.5 levels exceeded WHO guidelines.
Prof Stephen Holgate, medical adviser at the BLF, said: "We've known about the deadly harm air pollution can cause for decades, it's time now for urgent action."