Support as you shop to help the NHS – and it's free
Shoppers can help show their support for the NHS by signing up to schemes, which won't cost them a penny.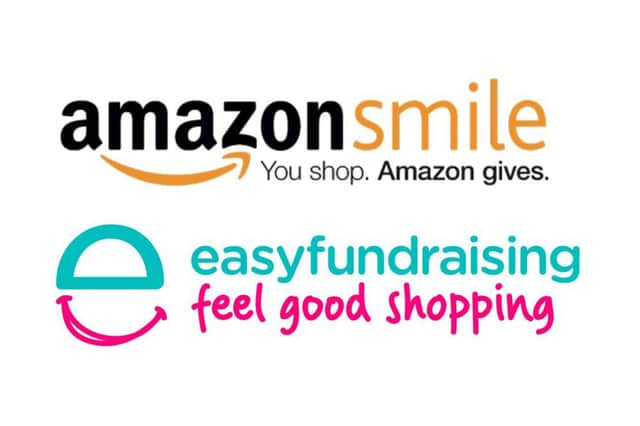 Support the NHS by shopping through Amazon and easyfundraising.
Amazonsmile and easyfundraising can be used to generate donations for South Tyneside and Sunderland NHS Foundation Trust while people buy online.
Both are free to use and don't impact on the offers received when browsing to buy.
Shopping portal easyfundraising has links through to all major online retail sites.
When a shopper goes through the portal to a retail site and makes a purchase, the retailer makes a donation to the shopper's chosen charity.
There is no extra charge for the shopper and it works as if they went directly to the retailer site, whether it is for groceries, insurance of a family holiday.
The Trust's charity is also registered with Amazonsmile and people can sign up via smile.amazon.co.uk to activate donations, while it can also be found via app settings or programmes and features.
Once the account is activated, users can select the South Tyneside and Sunderland NHS Foundation Trust Charitable Funds.