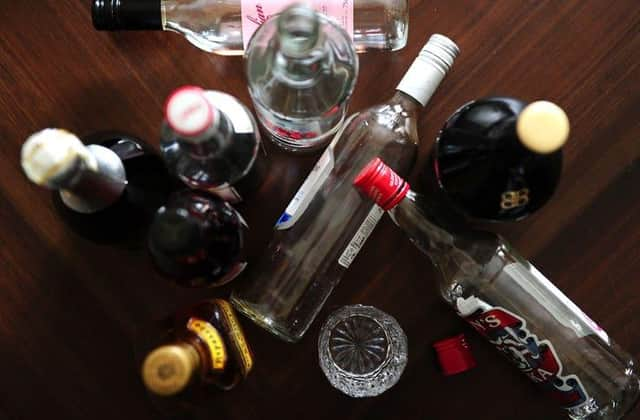 Drink and drugs death inquest verdicts fall
Despite this being a drop in the number of local fatalities, experts have warned that the coronavirus pandemic is exacerbating a national substance abuse crisis with national figures showing the most drug and alcohol related deaths in seven years.
The coroner for Gateshead and South Tyneside found that the deaths of 66 people – 17 women and 49 men – were related to drugs or alcohol in 2020.
That is a drop from the 70 deaths recorded in 2019, according to Ministry of Justice data.
Dr Laura Garius, policy lead at drugs charity Release, said drug-related deaths had been rising at an unprecedented rate for years.
She said: "The current drug death crisis represents a failure of UK drug policy to protect some of the most vulnerable people in society, as well as a failure to invest in harm reduction, and treatment, that we know can save lives.
"We know that people use drugs for a variety of reasons, including relieving feelings of boredom and stress, which have been heightened as a result of the pandemic."
A Government spokesman said: "Throughout the last year providers have continued to support and treat people misusing drugs and alcohol and we are supporting local authorities with over £3.3 billion in 2021-2022 to spend on public health services.
He said the Government is also supporting efforts to establish or improve specialised Alcohol Care Teams in hospitals.