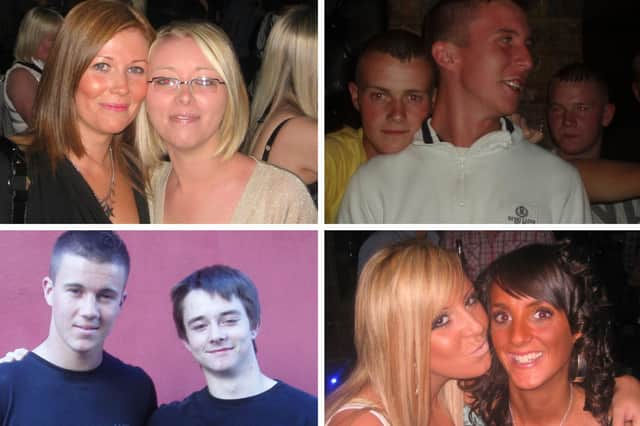 Out on the town in 2008: 10 South Shields photos to bring back great memories
Tis the season to be jolly so let's do it with memories of a 2008 night out in South Shields.
If you were pictured in your party gear while you danced the night away 14 years ago at one of the Ganoot events, you might just be in our collection of 10 photos.
They come to us courtesy of Wayne Groves and they are packed with smiles, faces and fun.
All we need now are your memories. Take a look.