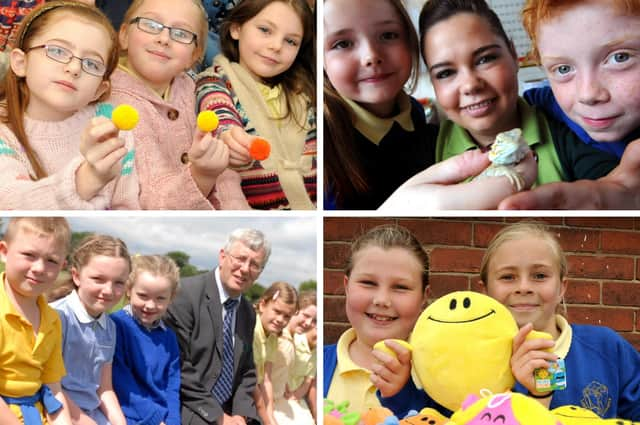 South Shields school days: Nine archive photos from Lord Blyton Primary School
We are hoping to have scored a winner with these archive views of table football and new strips at Lord Blyton Primary School.
Let's have a trip back to 2003, 2007, 2011 and 2013. That's where you would have found pupils going on a day trip, saying goodbye to a headteacher, doing raffles and taking part in a kettlebell class.