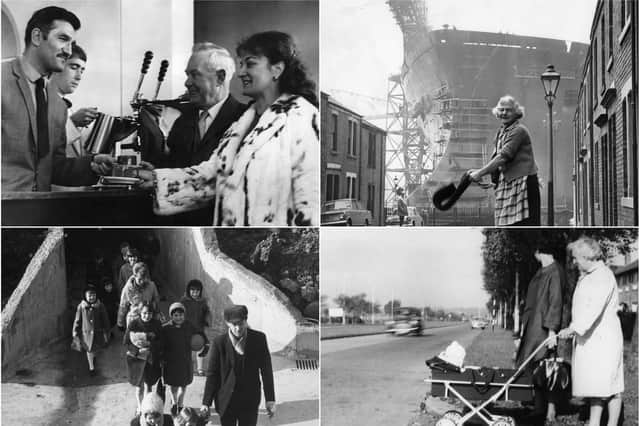 10 stunning photos as we look back at South Tyneside in the late 1960s
Double Your Money and Take Your Pick were TV highlights and Mary Hopkin was topping the charts.
Published 10th Apr 2021, 07:00 BST
And back in the late 1960s, the Shields Gazette photographers were hard at work capturing these scenes.
They include a new carpet shop in King Street as well as the Cross Bar Club coffee bar.
There's a view of a busy day at Binns and a new attraction at Wouldhave House.
Now it is the turn of the second half of the decade and we hope these scenes bring back happy memories.