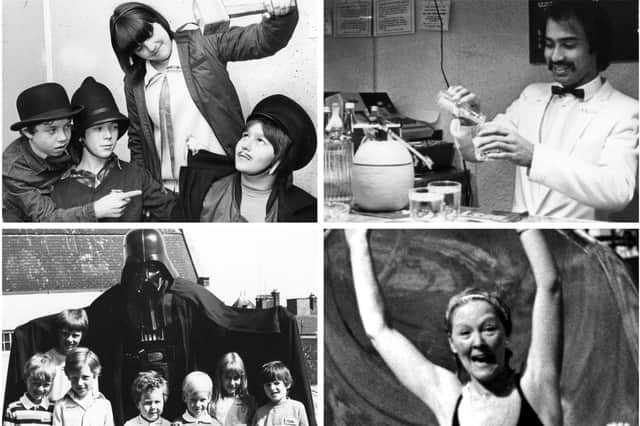 What life was like in South Tyneside 1983, the time of the Surfer's bar, Zolsa's and Geordie's Jetty
It was the era of Knight Rider, Auf Wiedersehen Pet and The A Team gripping us on TV.
We sang along to True by Spandau Ballet and Bonnie Tyler's Total Eclipse of the Heart. All the while, we were wearing shoulder pads, puffed sleeves, leg warmers and shell suits.
And while all that was happening in the world, all this was going on closer to home in South Shields.
You were having a first go on the new Aqua Blaster slide at Temple Park Leisure Centre, enjoying a drink with friends at Surfers and stocking up your freezer at Jr's.
Want to know more? Read on.