North East ranks as one of the places where drivers are happiest in the UK
Traffic levels, road conditions and more were all taken into account.
The most enjoyable parts of the country to drive around have been announced with Wales topping the list and the North East coming second, a new study reveals.
Motoring experts at LeaseCar.uk have crunched the numbers for each region based on factors which are important to drivers when it comes to having an enjoyable trip.
Highest amount of traffic levels, most amount of roads in miles, total number of collisions and the collective sum of all pothole claims, have all been analysed. Each region was given a nominal score which was totalled up to give a final ranking.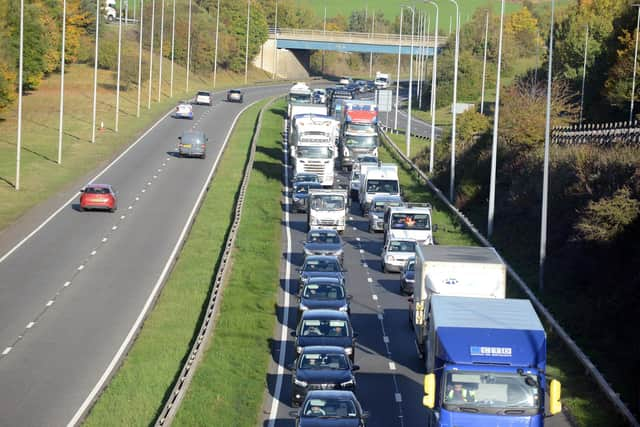 Drivers in Wales have been rated the happiest across the whole of Britain with the least amount of pothole claims, over 21,000 miles of roads and some of the lowest crash and traffic rates across the board.
Closely followed is Scotland with the third happiest drivers across all regions because of the low collision rate combined with the highest amount of roads. This is despite the significantly high pothole claims of almost 3000 in one year, and the rates of congestion.
The only English region to make the top three happiest drivers was the North East, where low traffic levels and the least number of collisions helped the area rank highly.
The data showed there are over 10,000 miles of road in the North East with 3,024 total collisions and 226 pothole claims according to 2021 figures.
London, the South East and South West take the unwanted bottom three spots.