When South Shields, Jarrow, Hebburn, Boldon and Cleadon pubs will be open on Christmas Day
On Christmas Day it seems unlikely that anyone would wish to leave the comfort and joy provided by an entire day indoors with the family.
But you never know, so just in case anyone is desperate to pop down to the local, or have been ordered by makers of Christmas dinners to get out of the way, here is a list of pubs around the borough and the times they will be open on Sunday, December 25.
We were not able to contact every pub, so if your favourite is not on the list you may wish to contact them yourself.
And remember, all good things in moderation.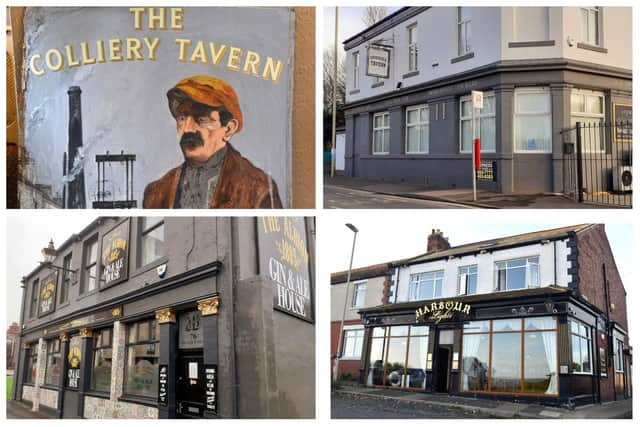 Boldon
Black Bull, 98 Front Street, East Boldon, 11am-2pm.
Colliery Tavern, Hedworth Lane, noon-3pm.
Grey Horse, Front Street, East Boldon, noon-2pm.
Red Lion, Redcar Terrace, West Boldon, 1pm-2.30pm.
Cleadon
Britannia, Front Street, noon-3.30pm.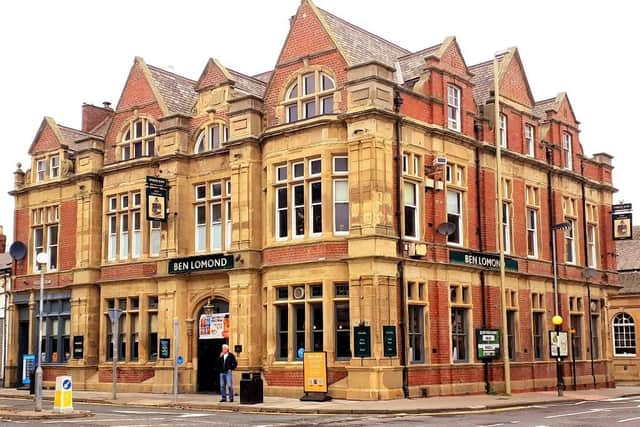 Cottage Tavern, North Street, noon-2pm.
The Stables, Front Street, noon-3pm.
Hebburn
Dougie's Tavern, Blackett Street, noon-2pm.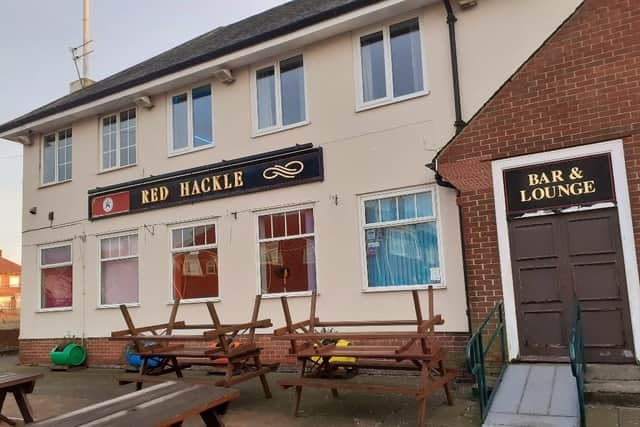 The Lakeside, Fellgate Farm, noon-2pm, evening hours TBC.
Jarrow
Albion Gin and Ale House, Walter Street, 11am-3pm.
Ben Lomond, Grange Road West, 10am-4pm.
Lord Nelson, Monkton Lane, 11am-4pm.
Red Hackle, Perth Avenue, 11am-2pm then 7pm-10.30pm.
South Shields
The Bamburgh, Bamburgh Avenue, 11.30am-5pm.
Britannia, Charlotte Terrace, 11am-2pm.
Cask Lounge, Charlotte Terrace, 6pm-11pm
Harbour Lights, Lawe Road, noon-3pm.
Look Out, Fort Street, noon-9pm.
The Marine, 230 Ocean Road, noon-3pm.
New Crown Hotel, Mowbray Road, 11am-3pm.
Old Ship, 147 Sunderland Road, 11am-3pm.
Rose and Crown, 491-493 Prince Edward Road, 11am-2pm.
If you run a pub which you think should be added to our Christmas Day list, please get in touch.
Pubs closed Christmas Day include:
*Alum Ale House, Ferry Street
*Lambton Arms, East Street
*The Maltings, Claypath Lane
*Mechanics Arms, East Street
*Trimmers Arms, Commercial Road
UK Christmas Day licensing laws
Shops and off licences are allowed to sell alcohol on Christmas Day in England.
Not all stores will open on December 25 and may operate reduced hours.
South Tyneside's supermarket opening hours on December 24 and 25
Aldi stores on Chichester Road, South Shields and Glen Street, Hebburn, 7am-6pm.
Asda in South Shields 6am-7pm, Hebburn 7am-7pm and Boldon, midnight-7pm.
Lidl branches in Boldon Lane and Laygate, South Shields, 7am-6pm.
Morrison's in South Shields and Seaburn, 6am-6pm.
Sainsbury's, Stanhope Road, South Shields, 7am-9pm.
Tesco, Simonside, South Shields, 6am-6pm.
Christmas Day: all of the above are closed on December 25.
Transport
Neither Stagecoach nor Go North East will be running buses on Christmas Day. The Metro will not be running either, It returns on Boxing Day, but the line from Pelaw to Park Lane will be closed due to the national rail strike.
Please note that Sunderland are at home Blackburn Rovers on Boxing Day. Kick-off 12.30pm.
Our round-up of Christmas travel schedules for Metro, buses and rail can be found here.