Budget plans proposed to fight against South Tyneside poverty
The plans are set to go in front of councillors next week.
South Tyneside Council are proposing a series of measures to help local households out of poverty, one of which could see council tax support continue across the region.
The draft Medium Term Financial Plan, which will go before councillors on Thursday, February 23, includes support to households struggling with the cost of living including plans to support residents in fuel poverty.
This includes improving accessibility to energy support schemes to enable private homeowners in fuel poverty to access funding to make their homes warmer.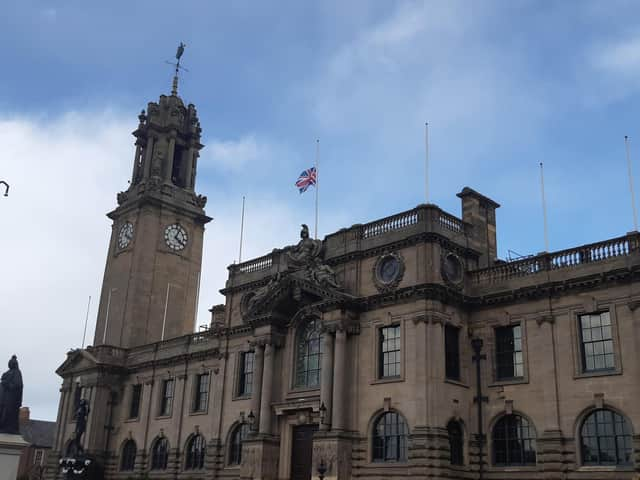 The draft plan also recommends extending the additional Council Tax relief for a further year. The Council Tax support scheme supports 18,400 households with an additional £100 Council Tax rebate proposed for low income households.
Support towards food banks in the area in the form of increased contributions is also set to continue as part of the plan to support those in need while 60 warm spaces in the area will also be supported to ensure they can remain open at no cost to those wanting to stay warm.
Councillor Joanne Bell, Lead Member for Governance, Finance and Corporate Services said: "Our Vision is about making South Tyneside a place where people live happy, healthy, and fulfilled lives. Making people financially secure is a key ambition and by improving accessibility to support schemes we can help to lift them out of poverty.
"We know how difficult times are at the moment for so many of our residents and this budget is about continuing to do everything we can to support them."