More renting privately in South Tyneside
More people in South Tyneside are renting from private landlords than a decade ago, new figures show.
Published 6th Jan 2023, 15:46 BST

- 1 min read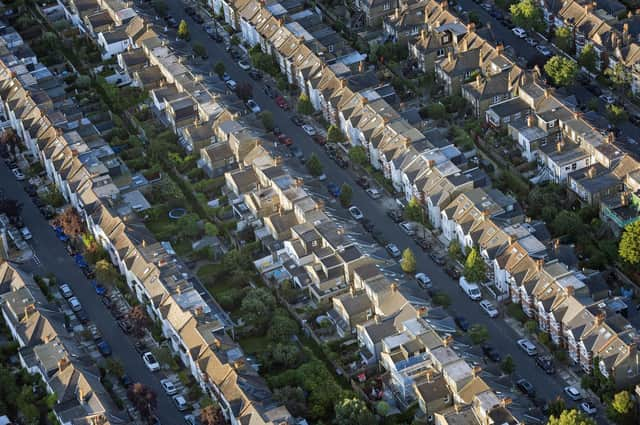 New figures from the 2021 census show 9,025 households in the area were renting privately when it was carried out in March 2021 – 13.2% of the 68,288 households in the area.
At the time of the previous census in March 2011, 10.1% of households were private renters.
That is in line with national figures which showed there are now five million private renters – 20.3% of households, up from 3.9 million (16.7%) in 2011.
The data comes as a housing campaign group calls on the Government to come good on its promise of a better deal for private tenants.
Dan Wilson Craw, deputy director of Generation Rent, said these tenants are "paying high rents to private landlords, face a much greater risk of living in a poor-quality home, and live with the threat of eviction at short notice".
He added that despite the Government recognising the need for reforms – such as abolishing so-called 'no-fault' evictions – it is yet to introduce legislation.
The census figures also show the number of households owning their home has dropped nationally from 7.8 million (33.5%) in 2011 to 7.4 million (29.7%) last year.
In South Tyneside, home ownership fell from 32.2% in 2011 to 27.1% last year.
A spokesperson for the Department of Levelling up, Housing and Communities said: "Ensuring a fair deal for renters remains a priority for the Government, which will deliver on the commitment to abolish Section 21 'no fault' evictions and introduce a Renters Reform Bill in this Parliament."