Souter Lighthouse offers chance to enjoy allotment plots with stunning coastal views on project to help people with physical and mental health
A new allotment project with amazing views has been launched to give people an invigorating boost.
Watch more of our videos on Shots!
and live on Freeview channel 276
Visit Shots! now
Fresh air and the chance to grow flowers and vegetables. That's the offer thanks to the scheme which is based at allotment plots at Souter Lighthouse.
And anyone who wants to find out more should get along to an open day at the allotments this Friday.
Organisers are hoping people, particularly older people, can enjoy gardening while mixing with other people – especially after they spent so long in isolation during the pandemic.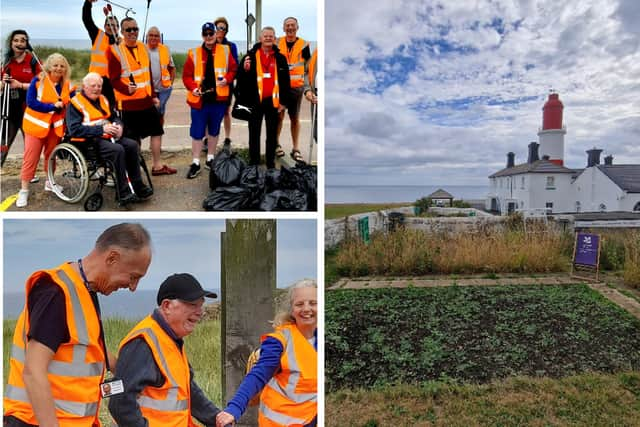 The project has been launched thanks to a link-up between Age Concern Tyneside South (ACTS) and Explore SeaScapes which is an organisation that encourages communities to explore their local coastline and take part in water activities.
Alison Brown, who is a Connect 2 Worker with ACTS, said: "During the pandemic, people did not leave their homes for a long period of time. Now restrictions have been lifted, some older people are still reluctant to leave their house and are feeling quite isolated.
"We hope that by having these allotment plots, it will encourage those residents to take part in something which will be good for their physical health but more importantly their mental health.
"The plots are there for people to come along whenever they want to. The plots are also there to create a calm environment where they can meet like-minded people. And the views are amazing too".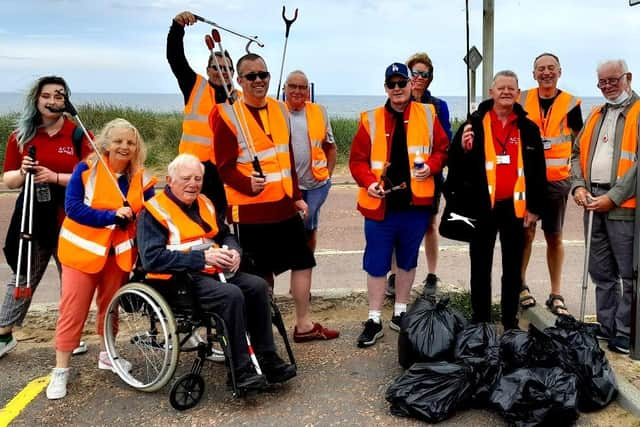 The new scheme started when a weekly men's group from ACTS teamed up with staff from SeaScapes.
They held a litter pick at Trow Rocks beach and the nearby fields. They collected eight bags of rubbish but the benefits went further as it was also the first 'mindfulness walk' that some of the men had ever enjoyed.
They also got to see the natural habitat of wildlife around Souter Lighthouse and for some of the group, it was their first visit to the lighthouse.
Thanks to the link-up between the two organisations, the National Trust, which looks after the lighthouse, has donated two of their allotment plots, said ACTS.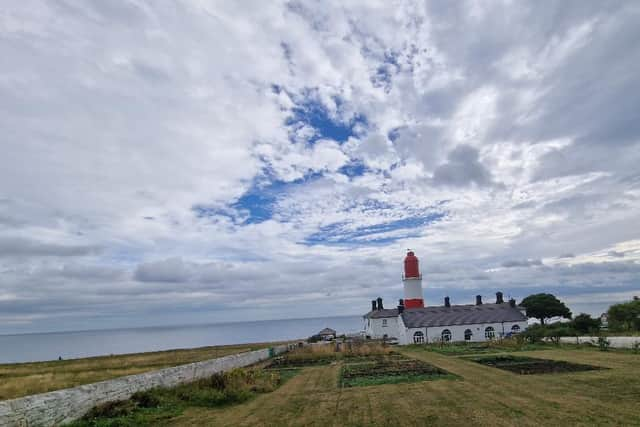 Alison, who is also the leader of the men's group, added: "The purpose of the allotments is to encourage the residents of South Tyneside to come along and use the plots whenever they would like to.
"It is hoped the residents will benefit both mentally and physically by being out in the fresh air, producing their own flowers or vegetables and getting to know their fellow community members.
"This project encourages the residents of South Tyneside to come along and have a positive impact on the area which can be enjoyed for generations to come."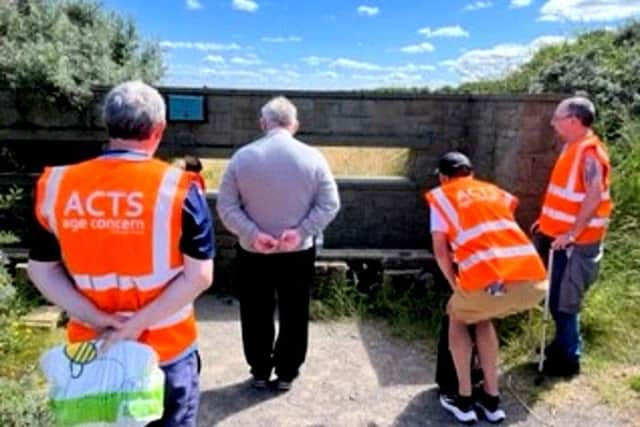 There's a chance for people to find out more about the scheme this Friday.
An open day will be held between 10am and 2pm at the Souter Lighthouse allotments. Alison said: "If anyone would like to come along they are more than welcome."
For more information, contact [email protected] or telephone (0191) 4566903 and ask to speak to Alison Brown.